Mobile Automotive Workshop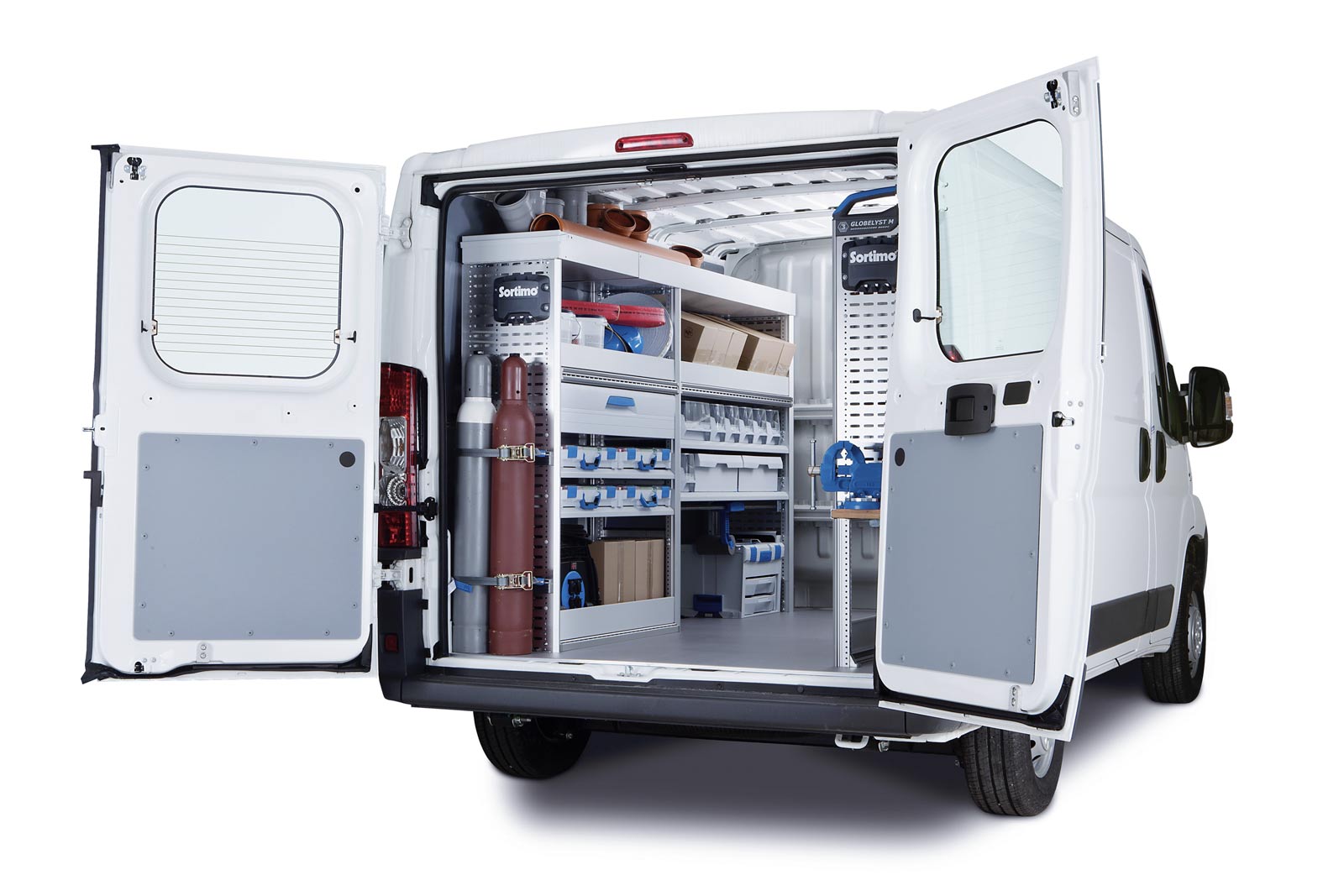 Project Description

Total Investment & Financial Indicators

Products / Services
Mobile Automotive Workshop
Mobile workshop is a van with portable workshop works on call as it heads towards clients on call to provide Automotive Services at the location of client. With the fast life where every single would prefer to book and request for services online or through mobile app. Thus this portable workshop has telephone app where clients can book and request as per workshop schedule so do not have to wait or travel distances for seeking of such services.  
Internal Rate of Rate in Capital Budgeting Measures the Profitability of Potential Investment, it is a discount rate that makes the net present value (NPV) of all cash flows from a particular project equal to zero.
Payback period shows how long it takes for the return of investment, it does not show​ ​what the return on investment is.
Capital of the project

50,000 OMR

Internal Rate of Return

48 %

Payback period

2 years
Financial Indicators can fluctuate according to total invested capital of the Project, This Project can be established with different Total Capital depending on size of Project.
The factory products
• Tires Fixing & Repair & Trading
• Car Alignment
• Batteries Change