Coffee Shop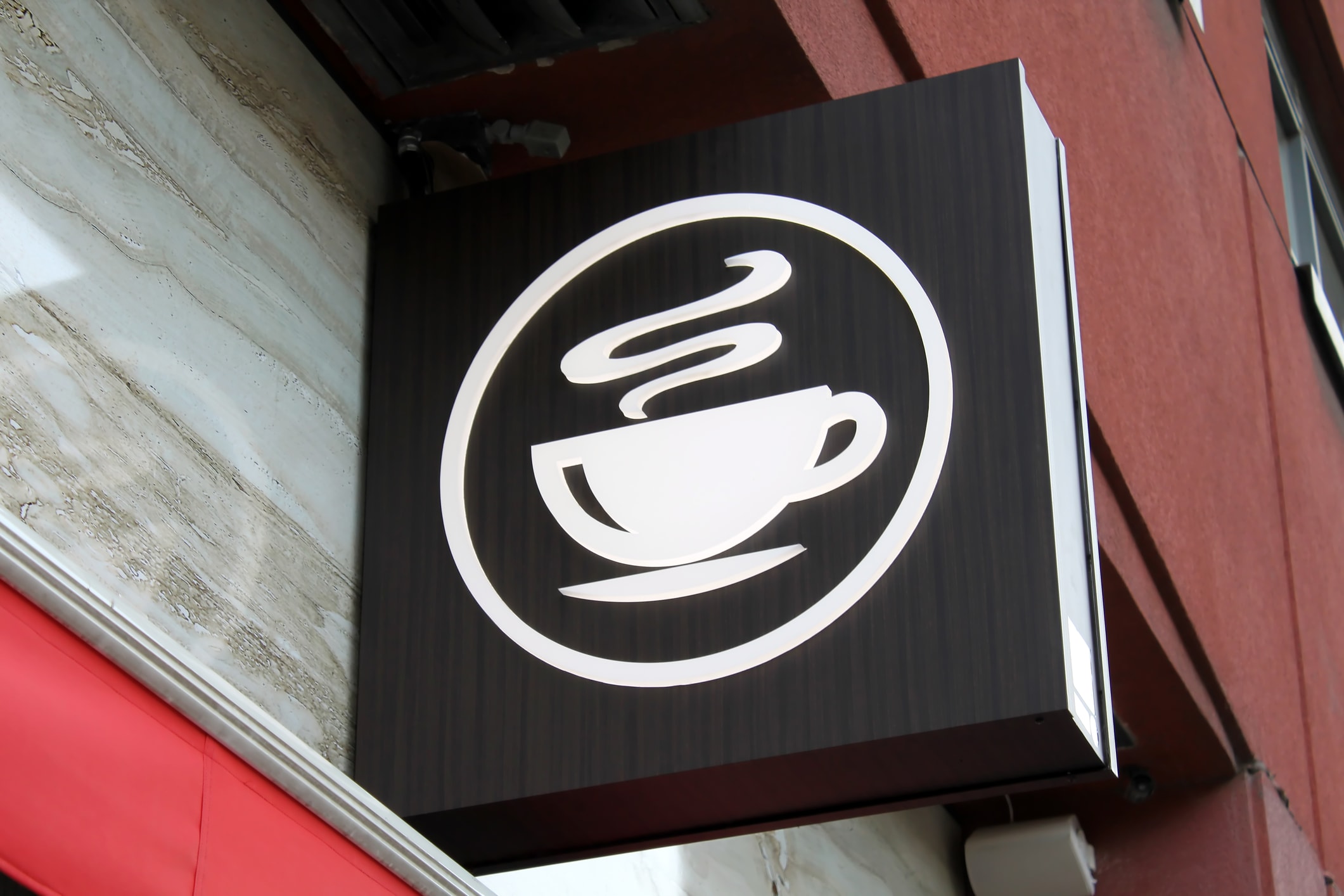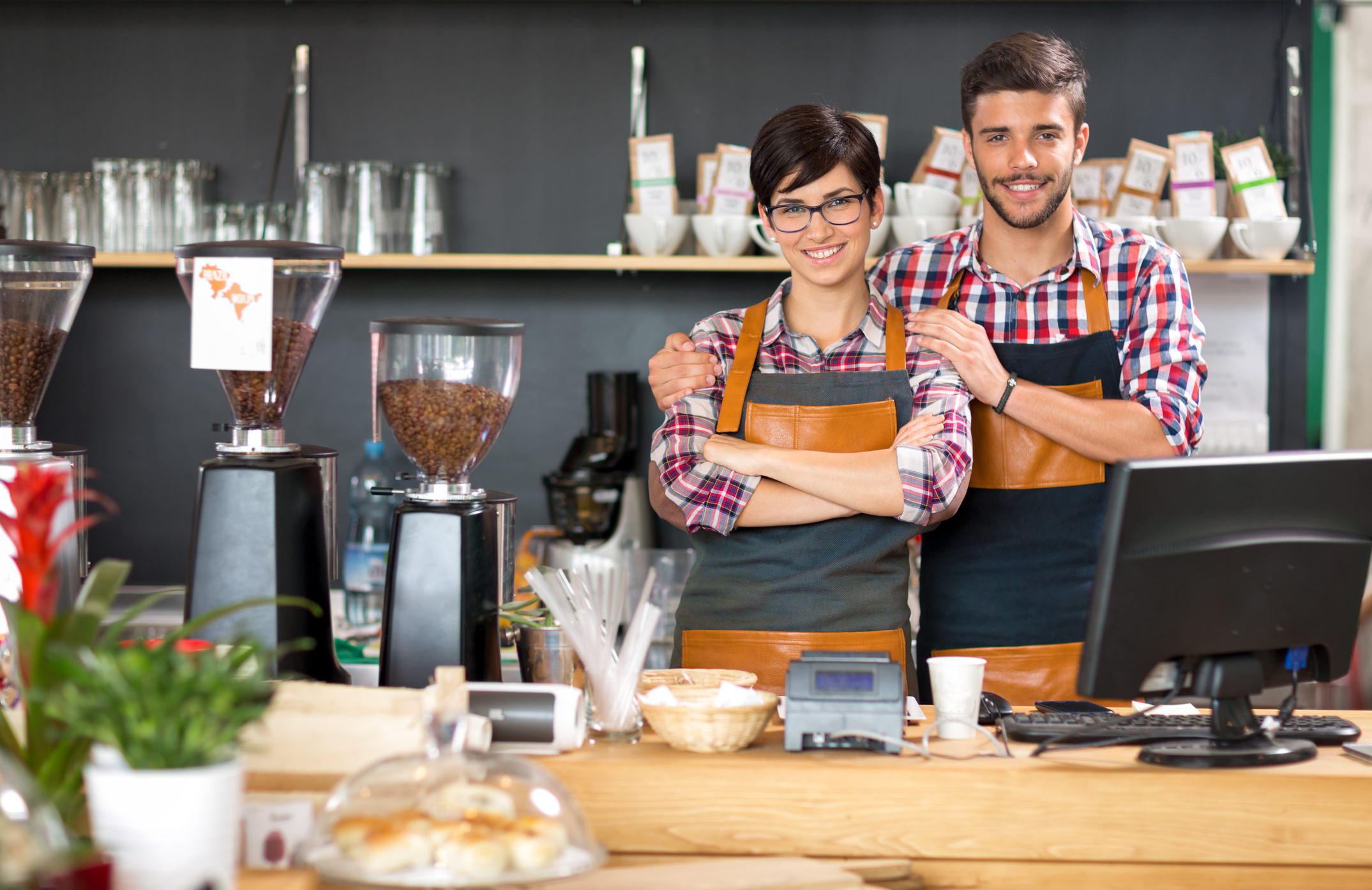 Project Description

Total Investment & Financial Indicators

Products / Services
Coffee Shop
The project is a coffee shop serving the finest types of drinks and food. The coffee shop offers new drinks not only for traditional drinks. The Coffee Shop also features attractions such as flat-screen TVs and free Wi-Fi. In addition, convenient at the same time, so that it can compete and meet demand and the volume of increased consumption. It is one of the fastest-paced projects where it does not take long processing time, and it is considered an inexpensive project relative to other projects and therefore does not require a large amount of investment. 
Internal Rate of Rate in Capital Budgeting Measures the Profitability of Potential Investment, it is a discount rate that makes the net present value (NPV) of all cash flows from a particular project equal to zero.
Payback period shows how long it takes for the return of investment, it does not show​ ​what the return on investment is.
Capital of the project

50,000 OMR

Internal Rate of Return

47 %

Payback period

1 year & 11 months
Financial Indicators can fluctuate according to total invested capital of the Project, This Project can be established with different Total Capital depending on size of Project.
The factory products
• Cold and Hot Beverages
• Meals